IAG will help you achieve success in your business or personal travel through our four specialized websites.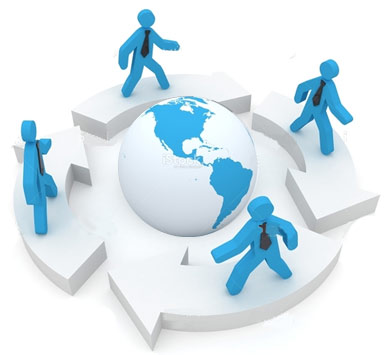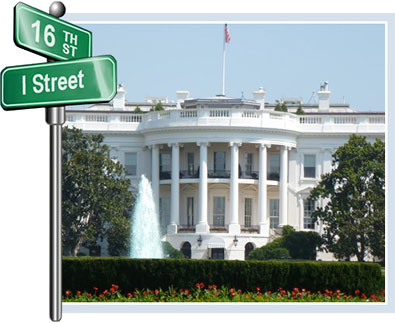 IAG is located in the heart of Washington, D.C. in close proximity to 184 foreign Embassies
Our Location
1620 I Street, N.W. Suite 701 Washington, D.C. 20006
e-mail: CustomerService@passportdocs.com Phone: (202) 223-7203 - Fax: (202) 223-7205 Toll Free: 1-866-727-7362
A document with transmission problems can cause you not only frustration but also costs in time and money. It is possible not to be thoroughly familiar with the rules and regulations among countries, and there is also the possibility that the procedures and regulations change from one day to the next.
You can rely on our experts to take care of all the sensitive and error-proof issues so that you can solely focus on the vital aspects of your travel proyect.